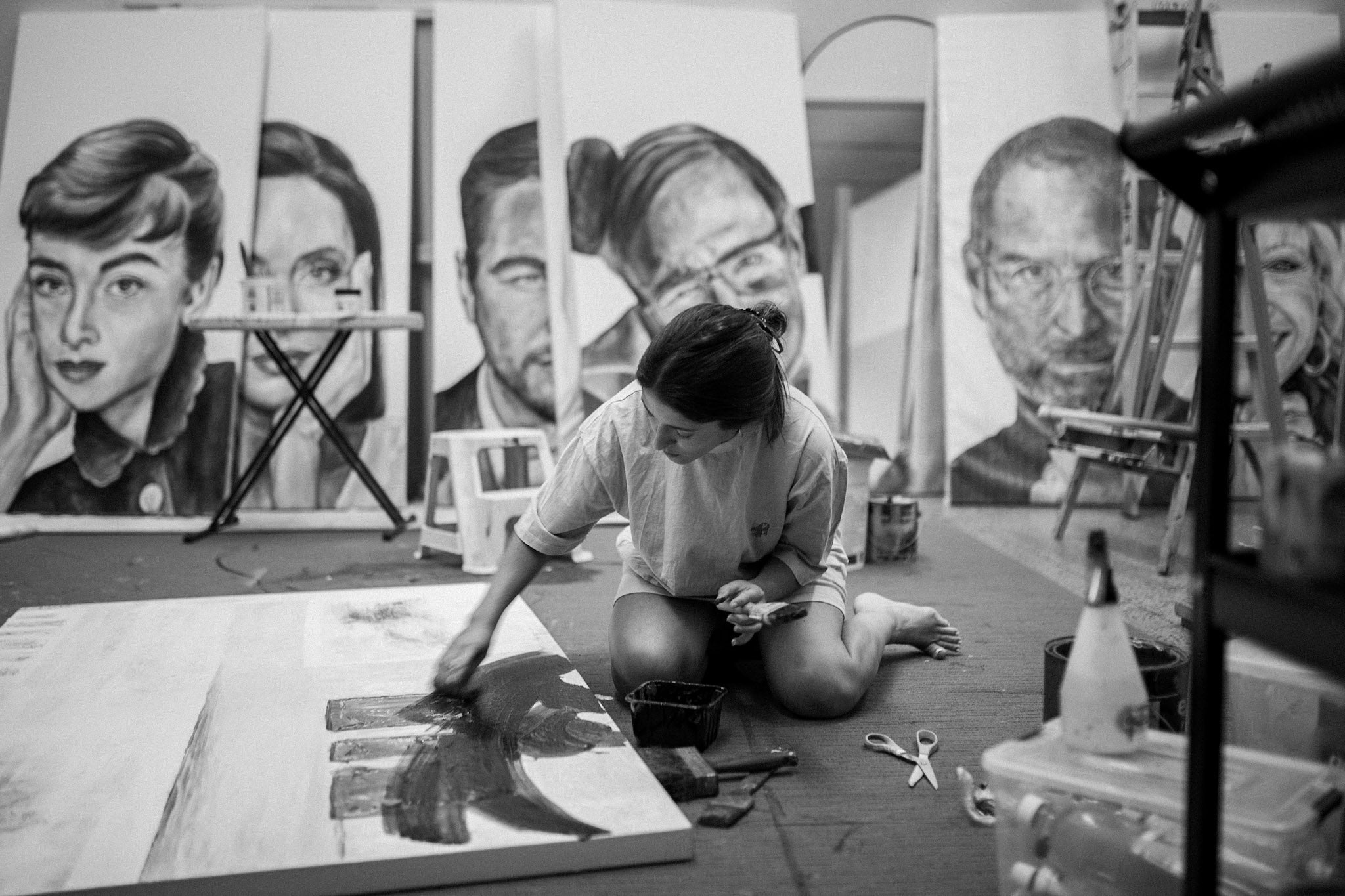 Get to Know Danielle
Danielle Weber is a 30-year-old Australian Melbourne based Artist, Muralist and NFT enthusiast whose passion and love for her craft is evident through her diverse range of styles. Danielle's unique way of storytelling and honouring her subjects enables her to connect with her audience through larger than life murals and canvases.
High-Profile Reputation
Recognised for her work by high profile figures such as Dwayne "The Rock" Johnson and Arnold Schwarzenegger, Danielle is no stranger to painting for some of the world's most recognised celebrities.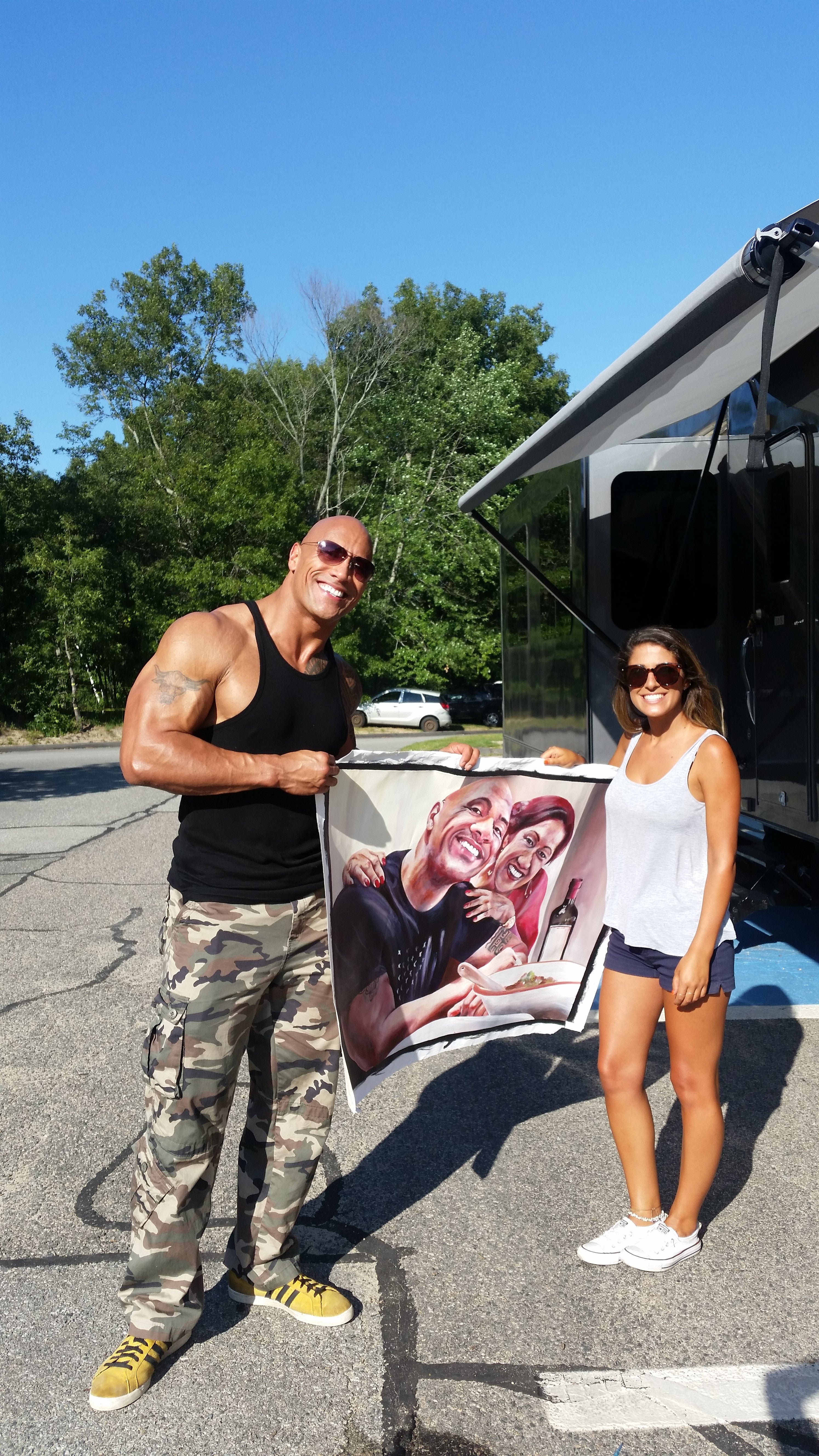 Passionate connections
Danielle prides herself on her strict work ethic and discipline, to ensure she maintains her ability to create consistently. Danielle enjoys working closely with her clients to create vibrant, personal pieces/murals for their homes, businesses and loved ones. Her favourite subjects to paint are female faces and animals.